High Speed Sector Delay Chip
Regular price
Sale price
$4.99 USD
Unit price
per
The Real Deal Airsoft's Sector Delayer Chip designed to solve full auto feeding issues in Single Sector Gear Builds. 

Designed specifically to not effect tappet plate pick up timing and to only extend the duration of the feeding window allowing more time for your bbs to seat properly in front of your nozzle. 

This chip also solves full auto feeding issues with heavy bbs. Users have found issues with their 30+ rps builds shooting .32 bbs. This chip will solve that issue. 

Full auto feeding issues are noticed around the 30+ rps mark. 

Simply install this chip by pressing in in place on the sector gear with the extra material facing to the right of the Sector Cam. 



Share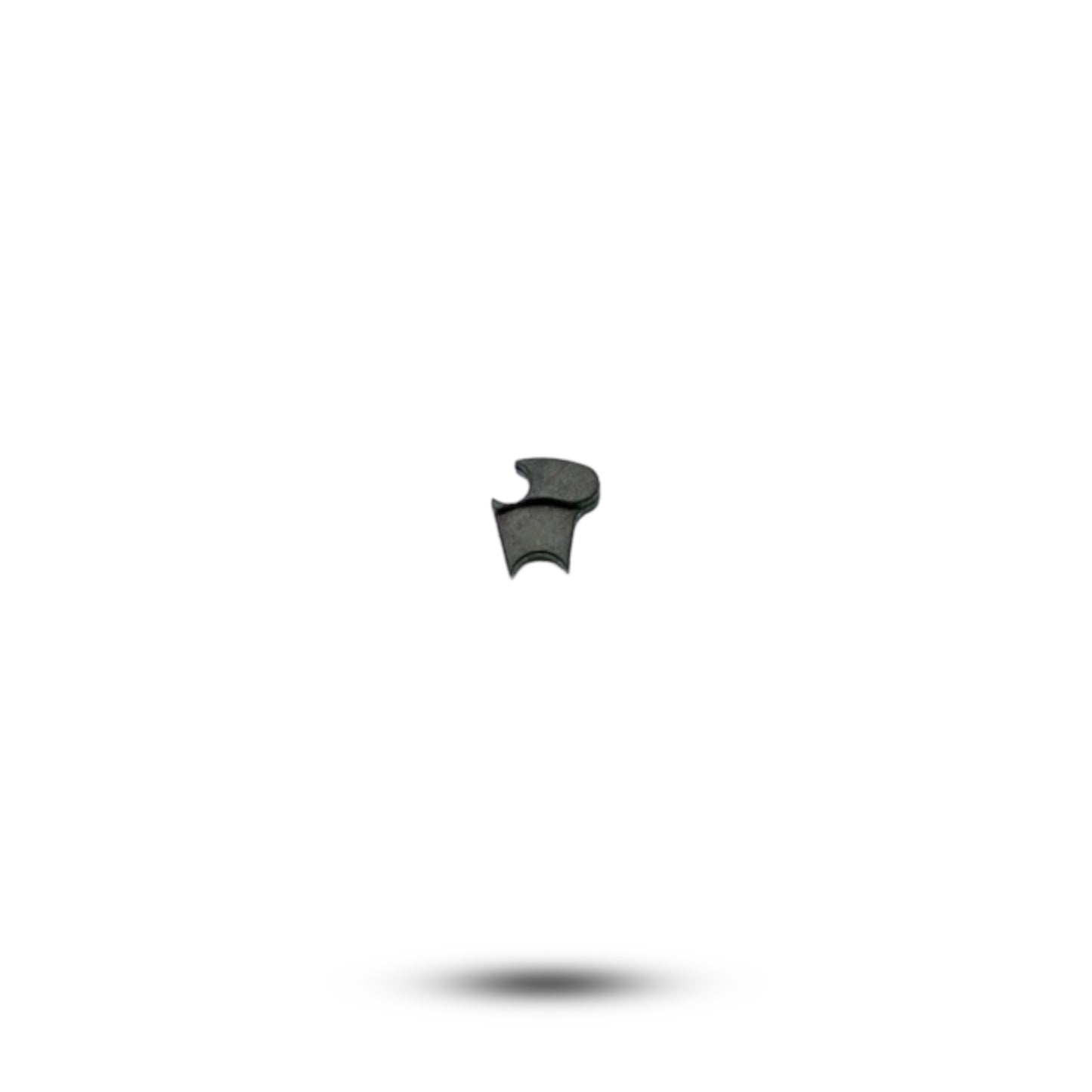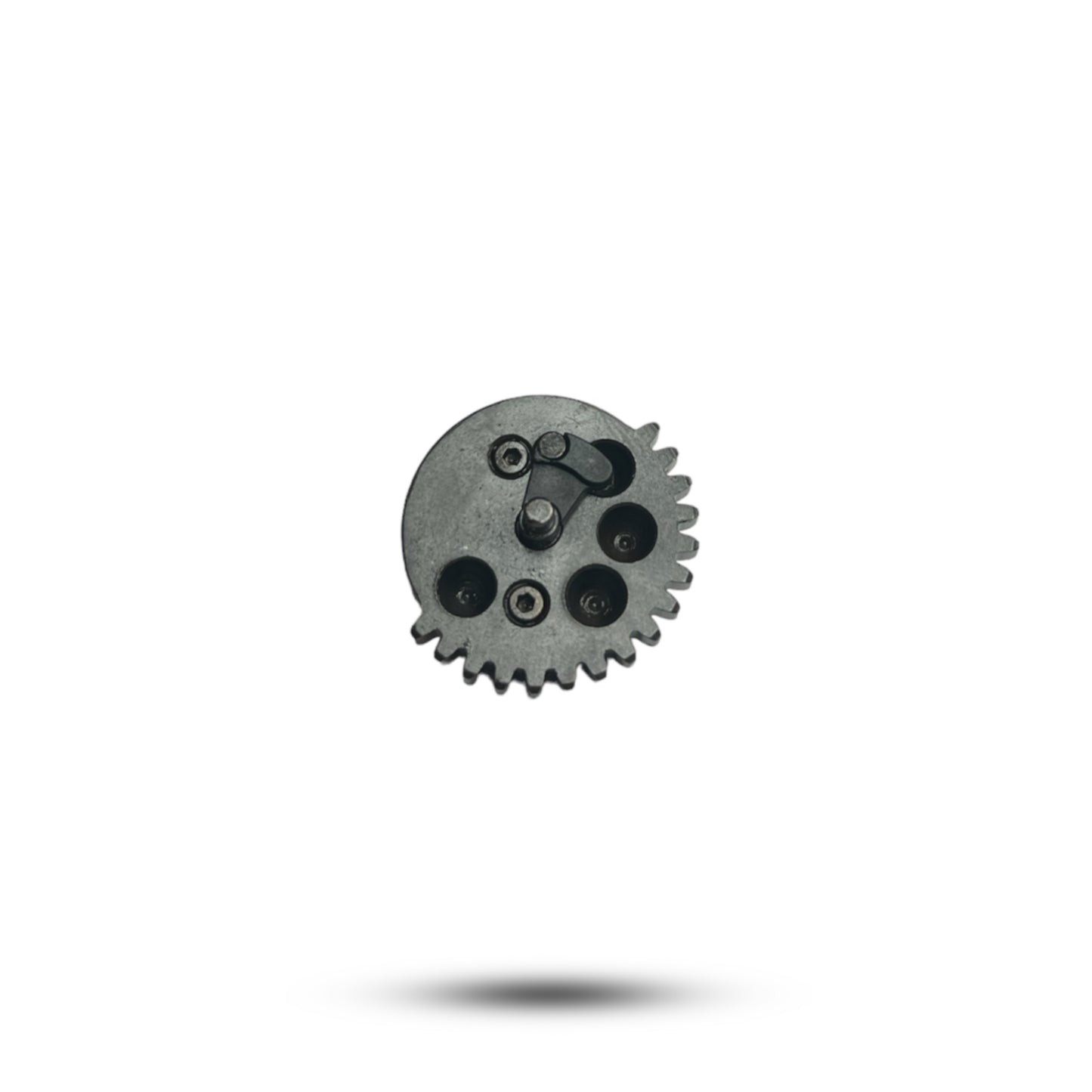 Fantastic little units.
Biggest problem with other delayers is tappet plate pme. Often seen at 25rps+.
No pme issues here. Even at 30+ rps with a t238 brushless motor(which will experience pme at lower rps than normal motors).
And for the price id easily recommend these over normal delayers.