Real Deal Buffer Tube V2 Spec
Regular price
Sale price
$10.50 USD
Unit price
per
The Real Deal Airsoft Buffer Tube for V2 Spec Airsoft Applications. 
Lightweight aluminum construction keeps the weight down and the strength high. 
6 Position Adjustable Buffer Tube 
Wide channel internally for easy routing of wires 
Can store stick style batteries in this buffer tube 
Included is 
Metal Buffer Tube 
Mounting Hardware 
Metal Castle Nut 
Works perfectly with all V2 style receivers as well as all drop stocks. 
*Even though the name is called "Real Deal Buffer Tube, it is in no way shape or form Milspec or made for Real Steel. Airsoft Only 
Share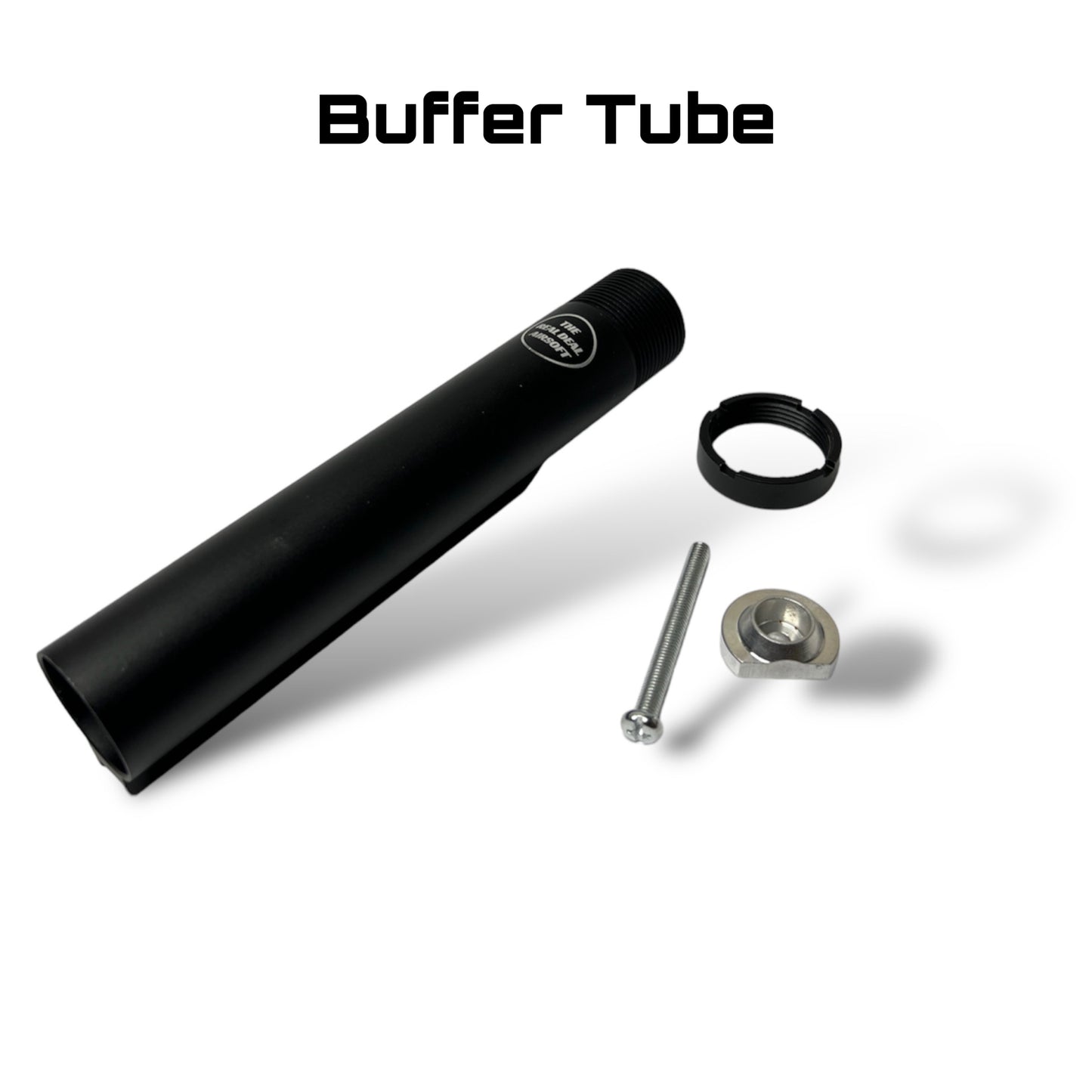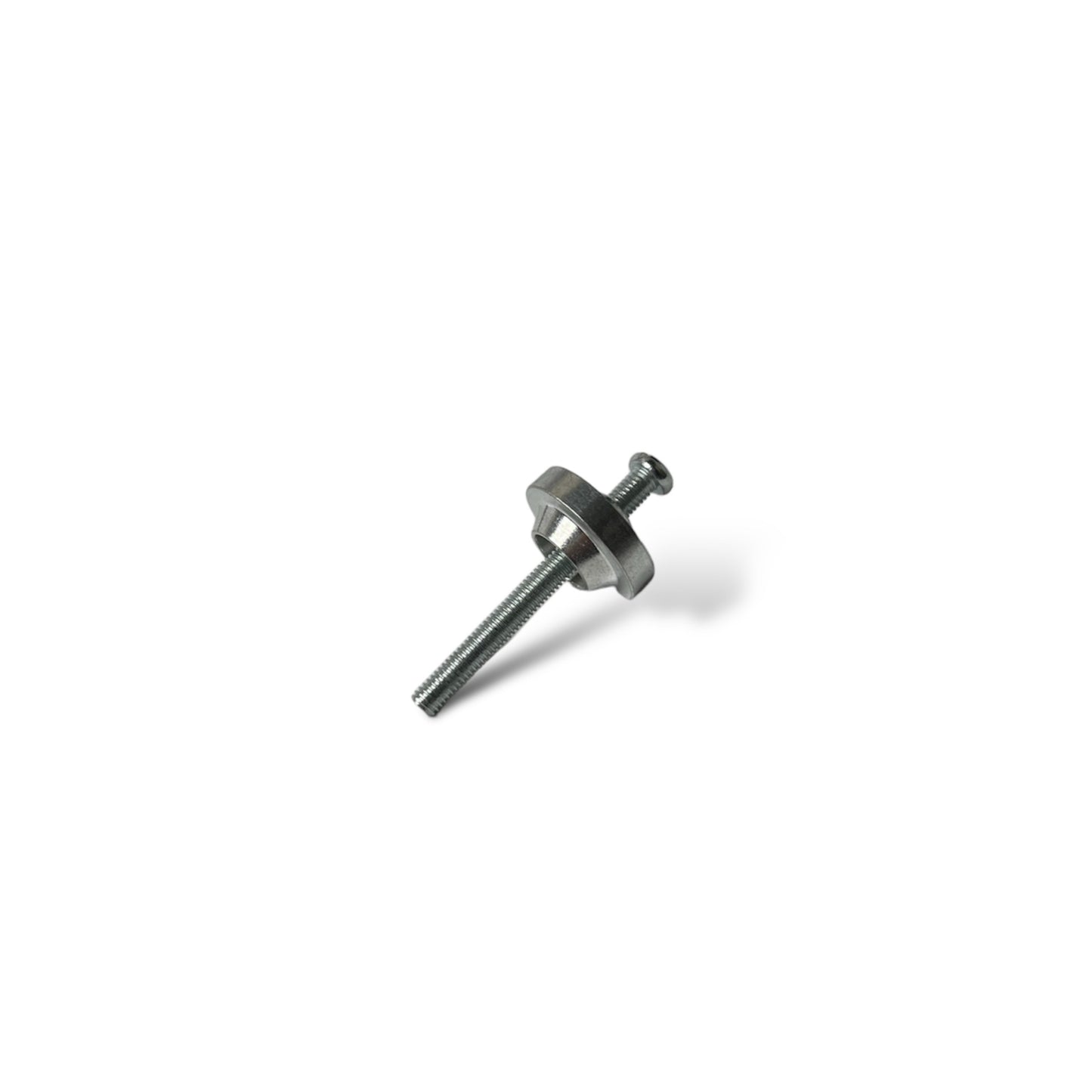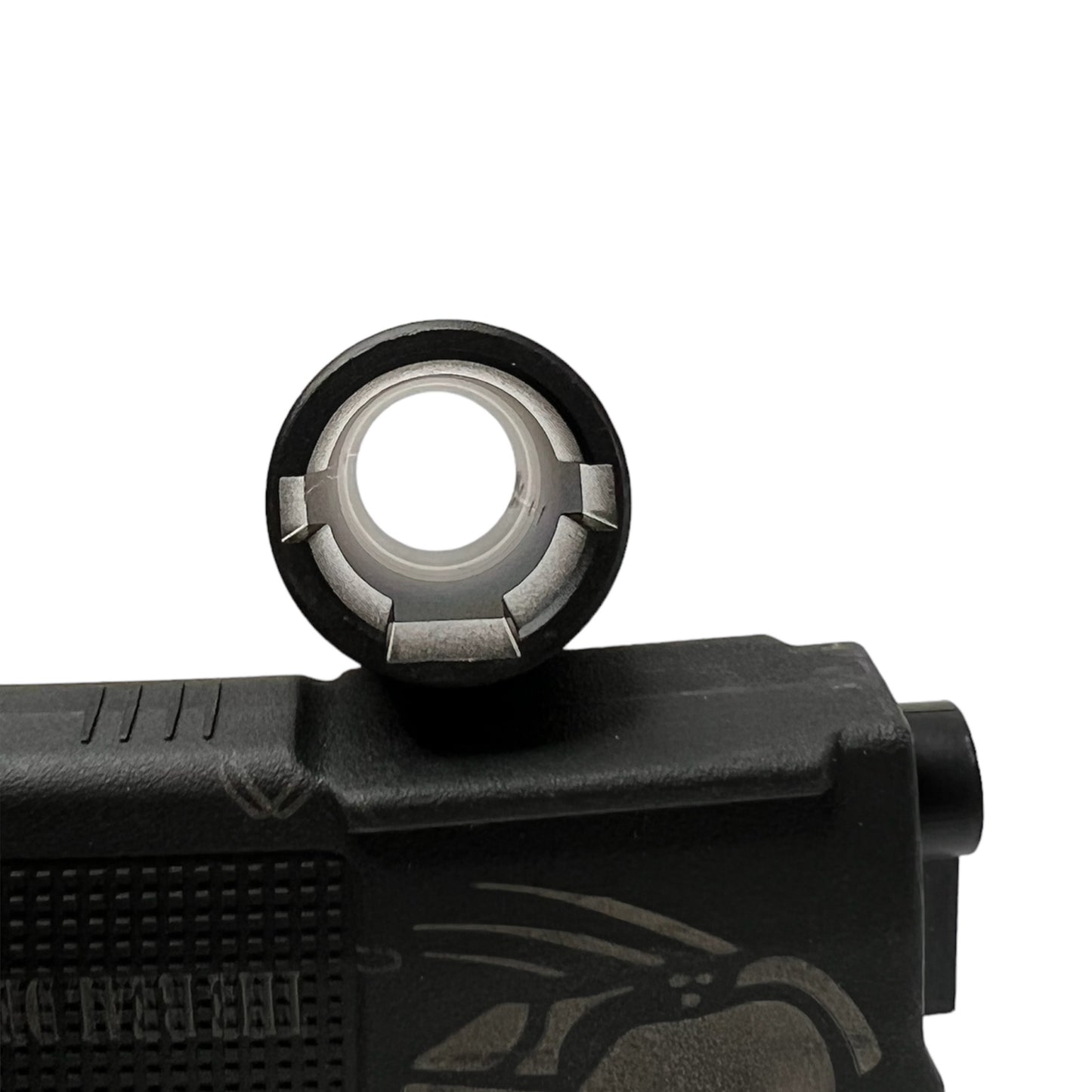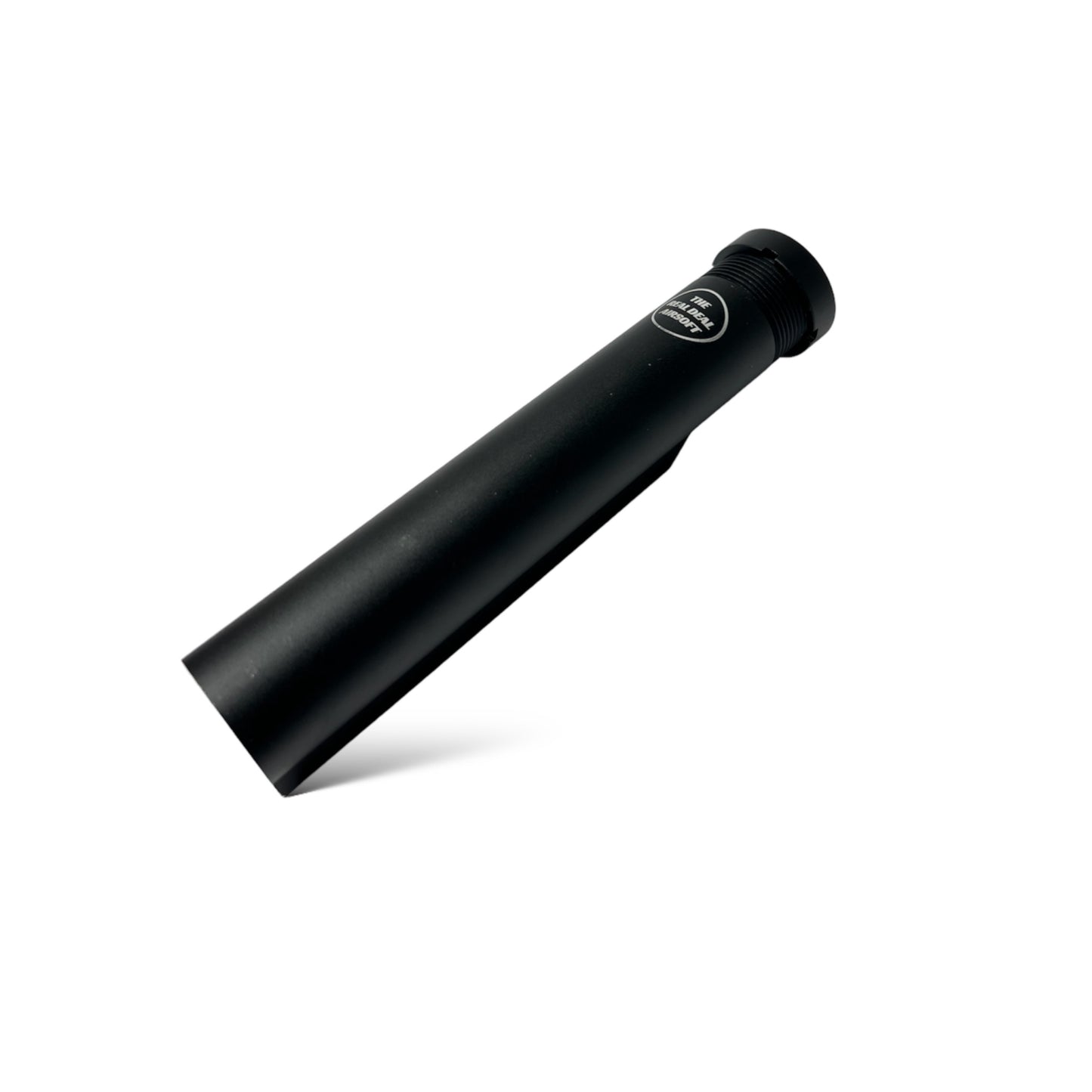 Fits perfectly. Only wish the washer was splined so It didn't rotate and cover the wire hole. But if your careful it's not a problem.