Real Deal AOE Spacers Steel
Regular price
Sale price
$5.00 USD
Unit price
per
⁍ Comes in a set of 2
⁍ Angle of Engagement washer designed to achieve the proper engagement between your sector gear and your pick up tooth, reducing stress, allowing the sector gear to have more leverage. 
⁍ Efficiency is all about the small details.
⁍ This part is designed to correct the angle of engagement between the piston rack and your sector gear.
⁍ Achieving contact closer towards the 12 o'clock position ( when sector gear grabs Piston's pick up tooth) puts far less stress on the internals
compared to the stock position where it is closer to the 2 o'clock position.
⁍ Being made of steel this spacer will not deform nor will your AOE ever change.
**The Real Deal Performance piston assembly has one of these installed under the piston head**
‍
Share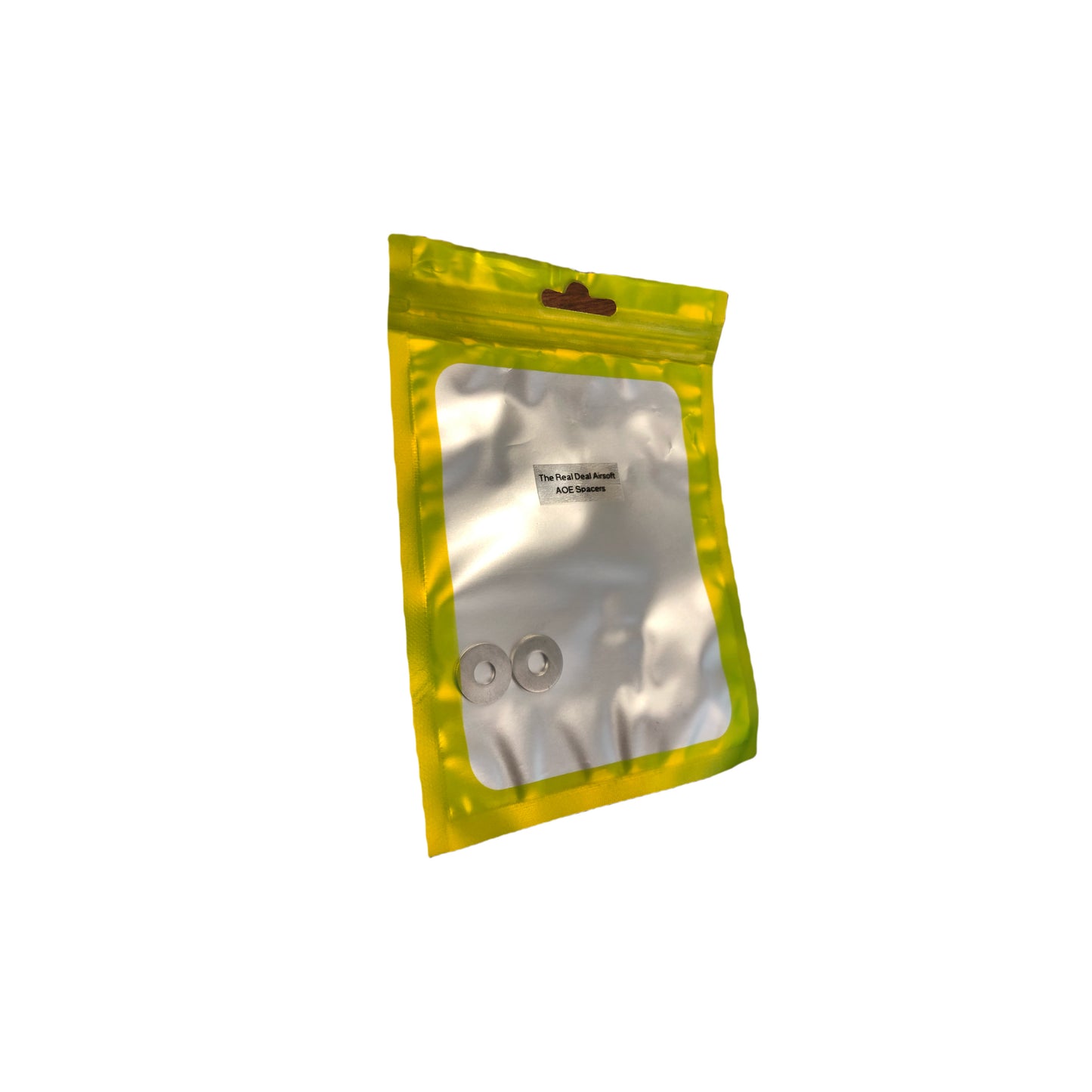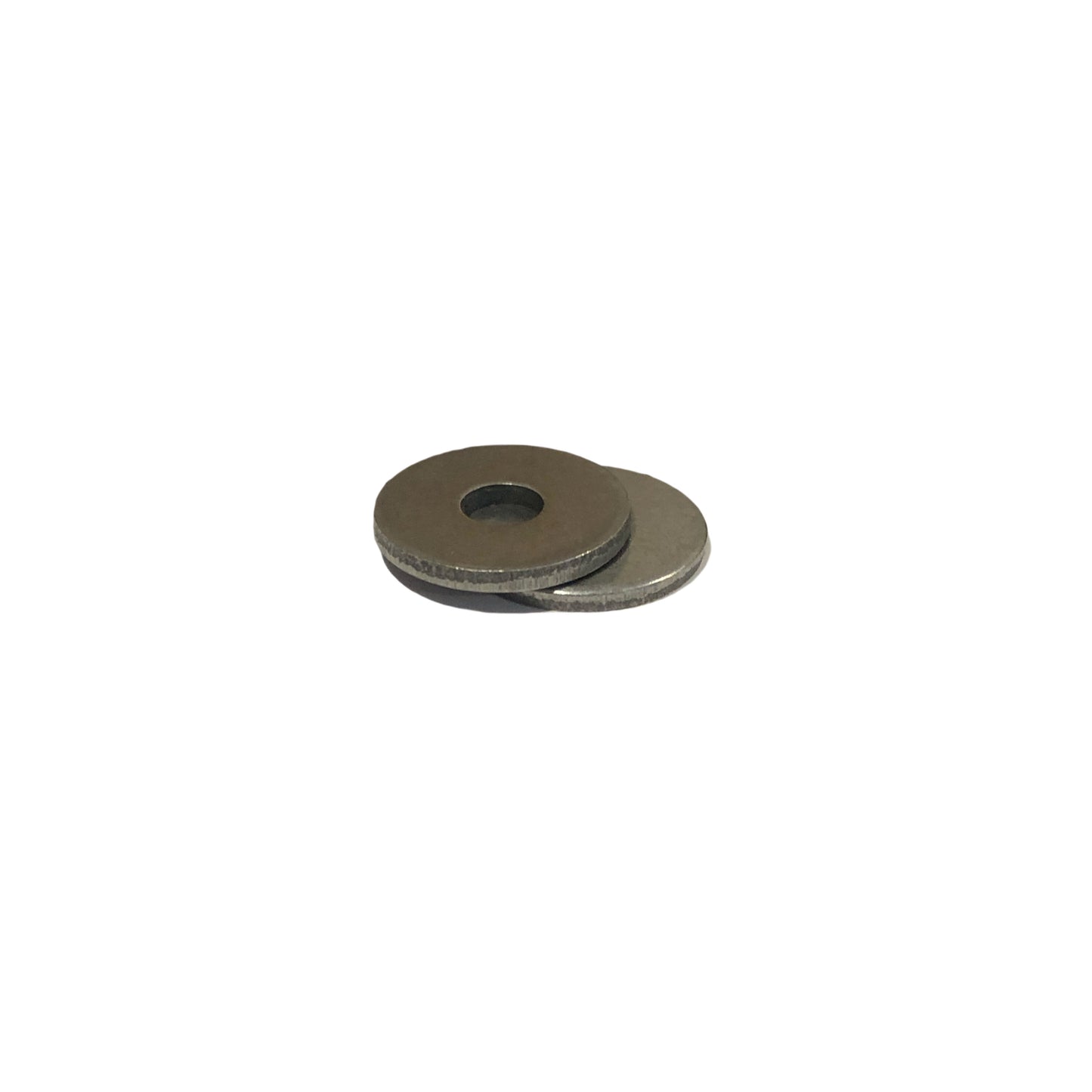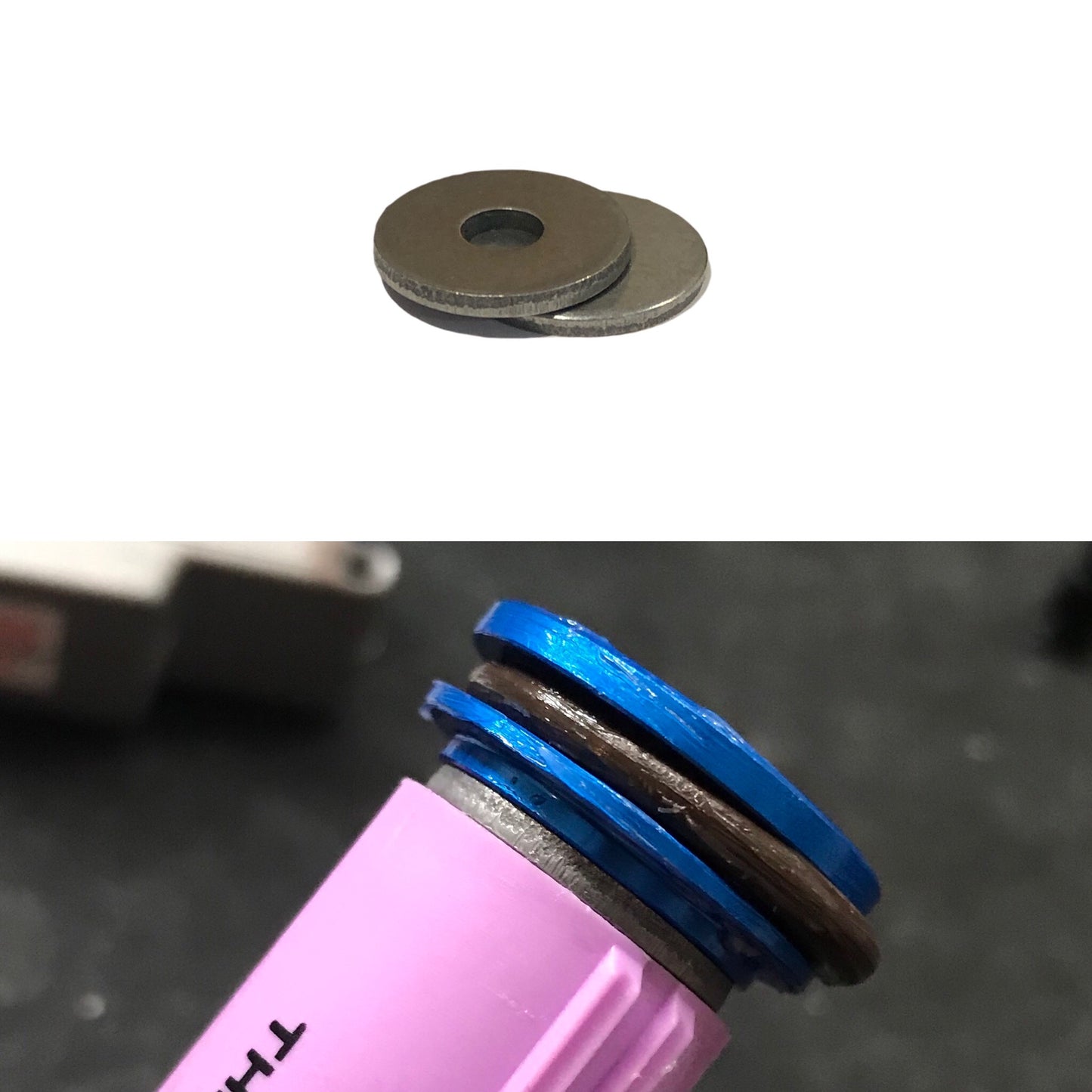 Misleading Information
The 12 O' clock position is not inherently the correct one. The correct position is wherever the sector gear pickup tooth makes flat contact with the piston pickup tooth.
Additionally, not all stock replicas need AOE correction, nor do all stock replicas have the same AOE.
Perfect for AOE
I use these in all custom builds. They never let me down and always allow for perfect AOE!