Real Deal Airsoft Grease
Regular price
Sale price
$9.99 USD
Unit price
per
The Real Deal Airsoft Grease
The Real Deal Airsoft grease is a proprietary blend that is created in house. It is a combination of several greases that come together to create the most versatile grease for airsoft applications. 

 It may seem white-ish in color but once you apply it to a surface it becomes clear. The purpose of this is to have a grease that will not negatively effect optical sensors. It does not run and go everywhere. This grease stays on the surface it has been applied too and it right in the middle of being not too thick and not too thin. Its just in the middle. 

Everyone wants to know what do the professionals use to get their AEGS so consistent? What lubricant should you use on your Piston Head? Well this is the stuff we use !
The Real Deal Airsoft Grease has a " body lotion " viscosity.
This is in my opinion the best option for airsoft grease, because you can use it literally on everything. Safe on metals, vinyls , rubbers, and plastics!

Lubricate o rings for best seals 
This grease last a very long time, you only need a little bit and its application will keep your gears and pistons happy for a very long time. 

Every airsoft player should have spare grease in thier kit. it always comes in handy.
Applications are
DSG / SSG / Snipers / LMG / GBB / Blow Back Units/ Trigger sears /  Pistons / O rings / Any Metal On Metal Contact 
Designed for super High Speed builds as well as regular builds cold or hot weather
Piston Head o rings
Moving mechanical parts
Lubricate piston body & channel where piston cycles
Lubricate gear sets
Lubricate GBB pistol slides
Lubricate Sniper Piston o rings
Lubricate LMG piston Heads
Applicable to lubricate everything internal on your AEG as well as any moving mechanical part.
For top tier performance that lasts, get the stuff the Pros use! Thats the Real Deal!
Share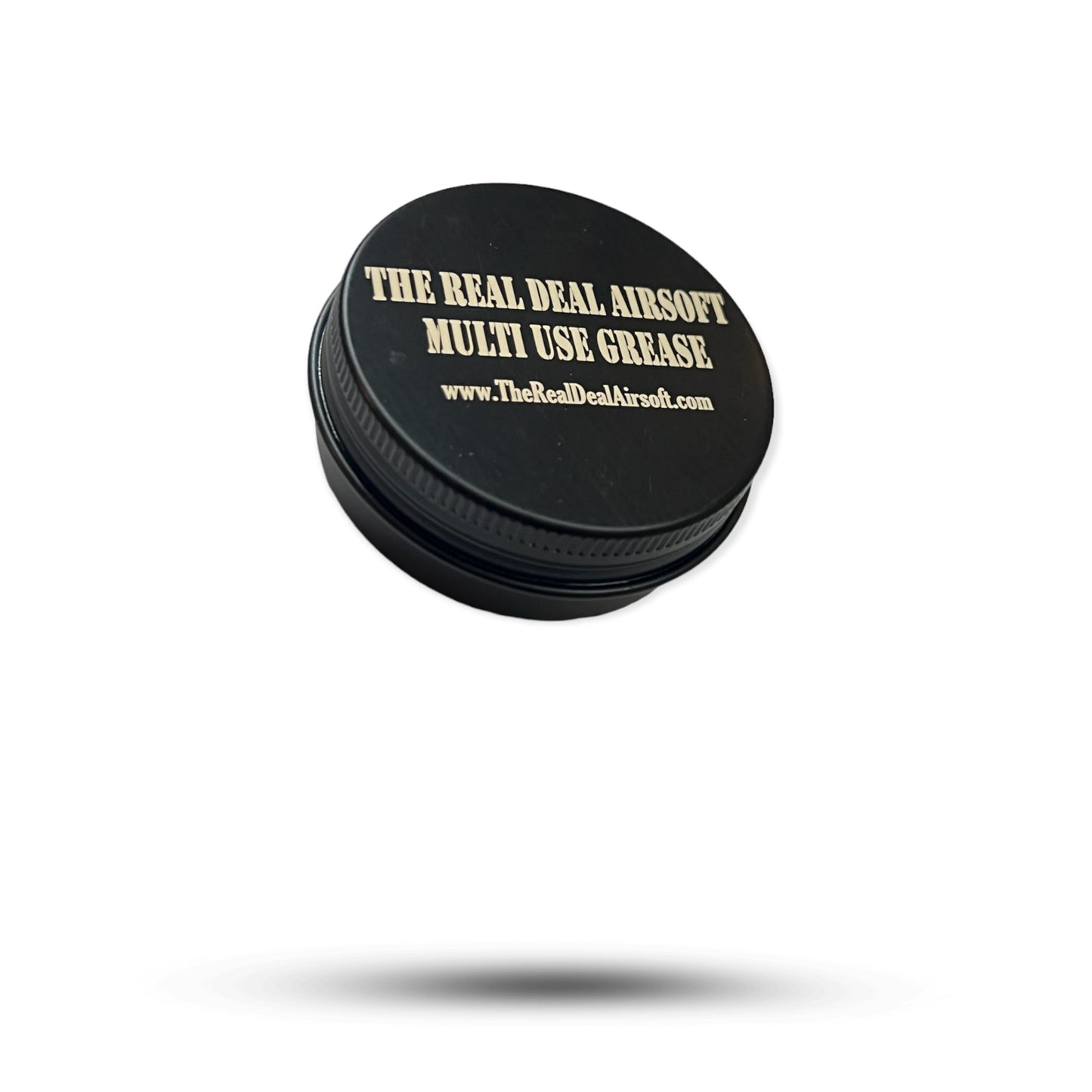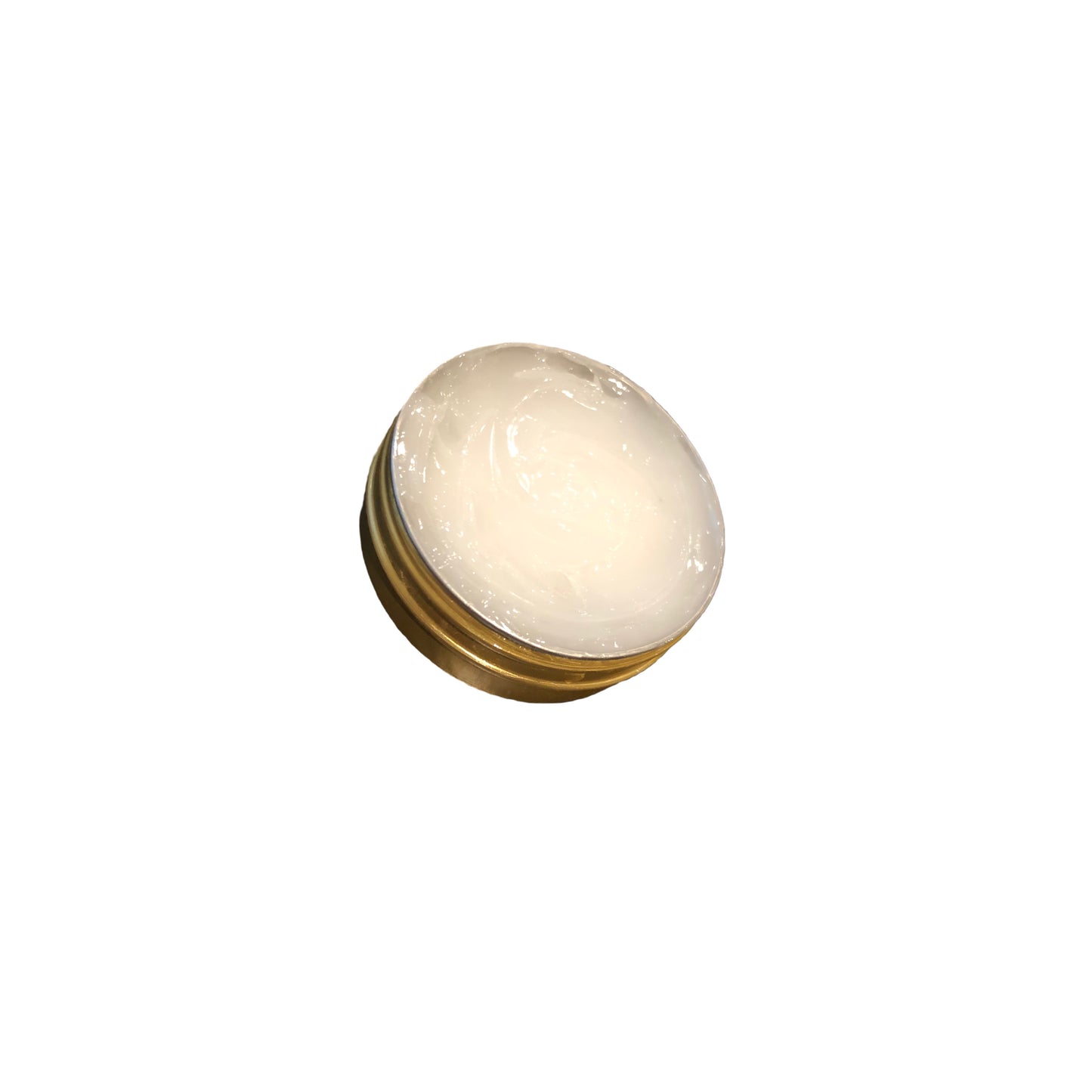 Grease
Grease works great! It's pretty thick so a little goes a long way!