Maple leaf Mr Hop (R Hop) Bucking
Regular price
Sale price
$10.50 USD
Unit price
per
The Maple Leaf MR Hop Up Bucking is a high-quality bucking designed to improve the performance of your AEG. 
Achieve really good air seals with an upgraded bucking and increase your range and accuracy. 
The Mr hop bucking replicates what a R ho patch would do. This bucking offers supreme surface contact with the bb, the entire window is consumed by the bucking's R hop esk nub. 

Just like all other maple leaf hop buckings, you can seriously unleash its potential when paired with a Maxx Hop Up Unit.  

Works best with heavier ammo as it is able to hop .3 very easily. 
70 degree bucking is designed for 350-450 fps  

Share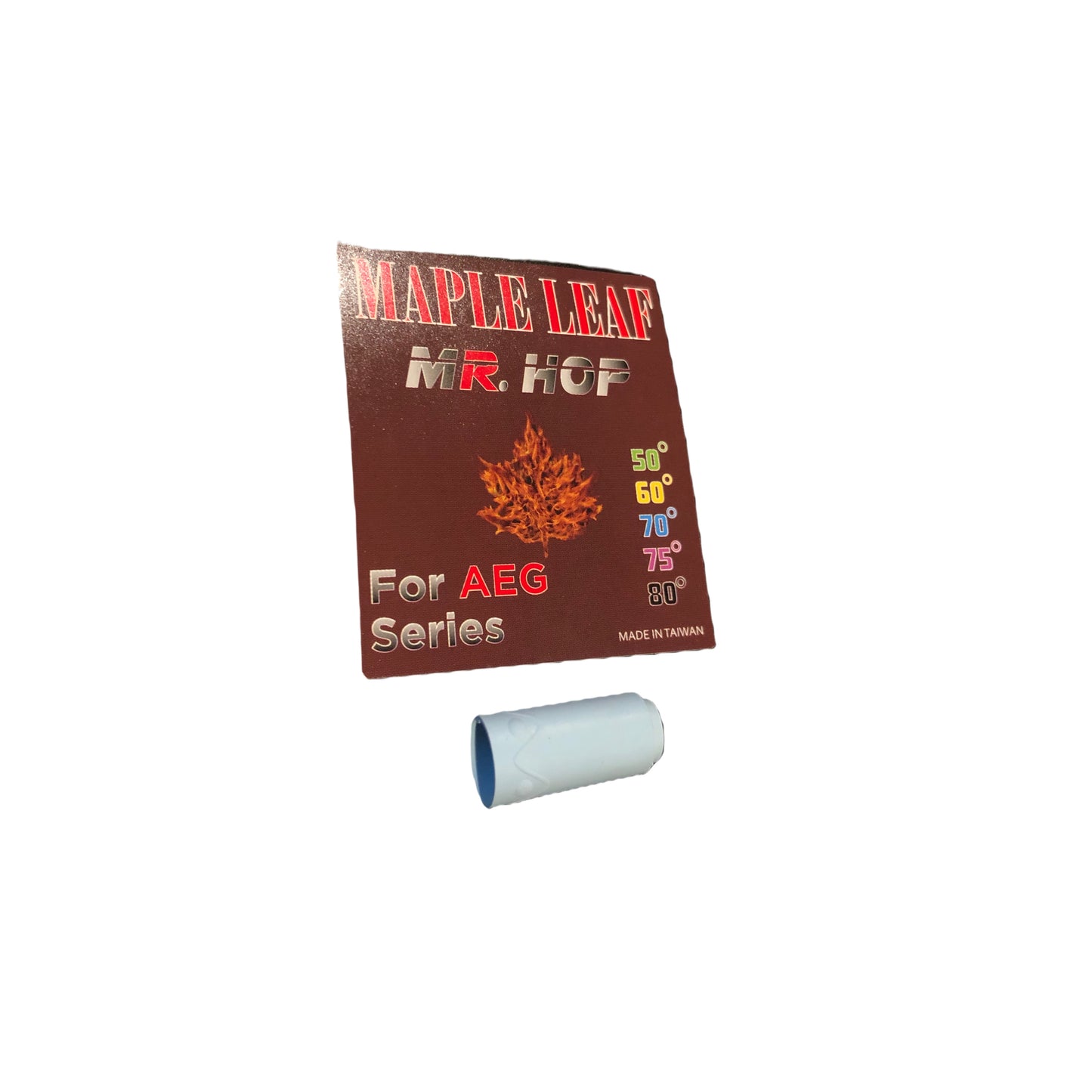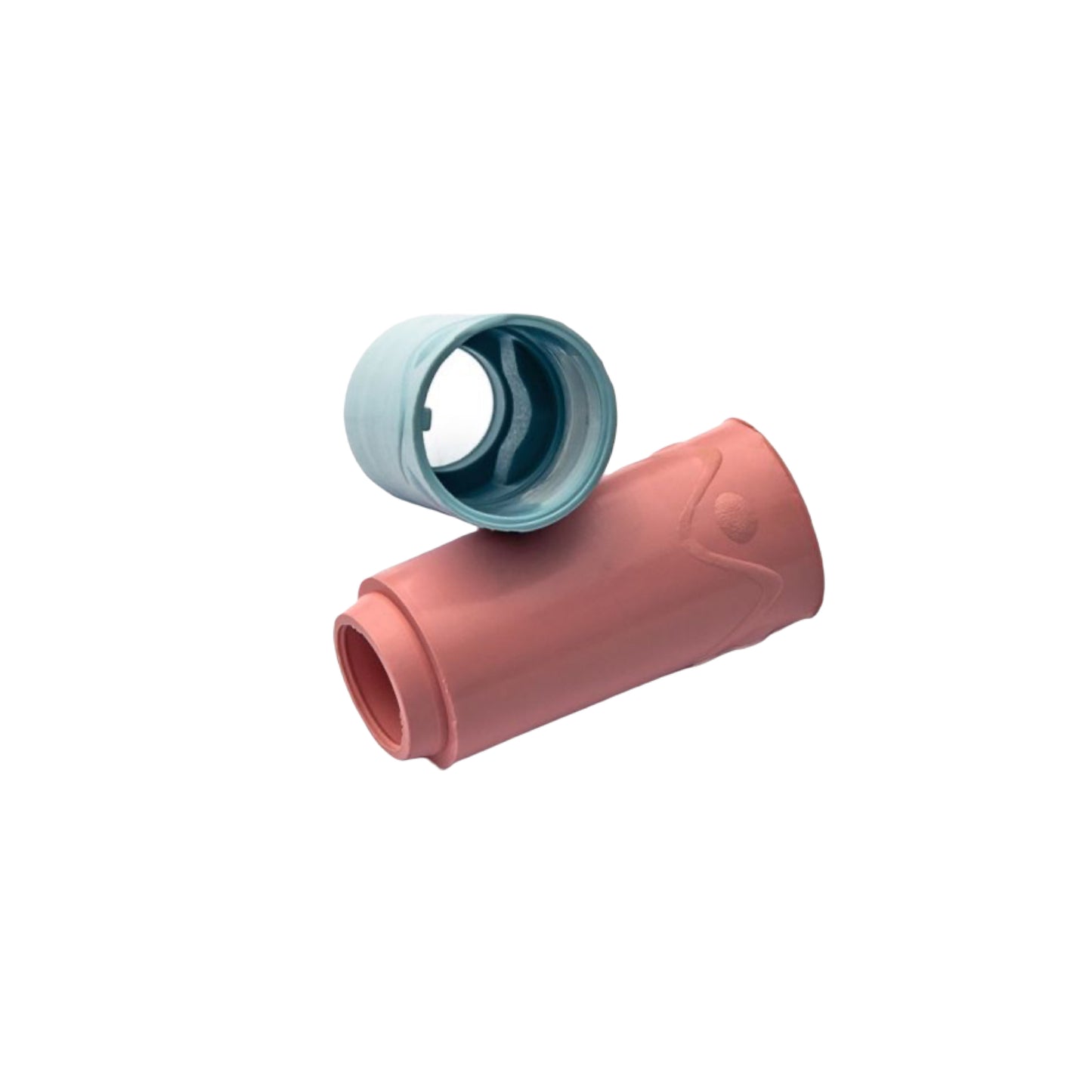 MRHOP
This bucking is incredible. It definitely increases accuracy even in an LMG replica. Great upgrade for any airsoft replica though.
Great
I would definitely recommend. Increase the range by 30 feet without modifying anything else.
Maple leaf Mr Hop (R Hop) Bucking