Perun Adjustable Nozzle 19-23mm
Regular price
Sale price
$14.99 USD
Unit price
per
Perun Nozz X Adjustable Nozzle 19-23mm **discontinued by Perun .. sad I know, so limited Quantity **
In airsoft everything is about achieving a perfect air seal. Upgrading the nozzle is a key part of the compression system, and sometimes we experience feeding issues when we upgrade several parts internally. With this unit you are able to adjust the length of the nozzle from OUTSIDE the gearbox. No disassembly needed aside from taking off the upper to adjust.
CNC Construction 2 piece design.
Comes with Perun Nozz X Base which includes 2 different size o rings. You must install the o ring into the cut out slot inside the rear of the base. Choose which o ring best fits your cylinder head. One o ring is thicker than the other. Lubricate o ring.
Also included is the Adjustable Nozz X Chamber 19-23mm. You must apply teflon tape to the threads when assembling.
Please scan barcode on product for full product manual.
Share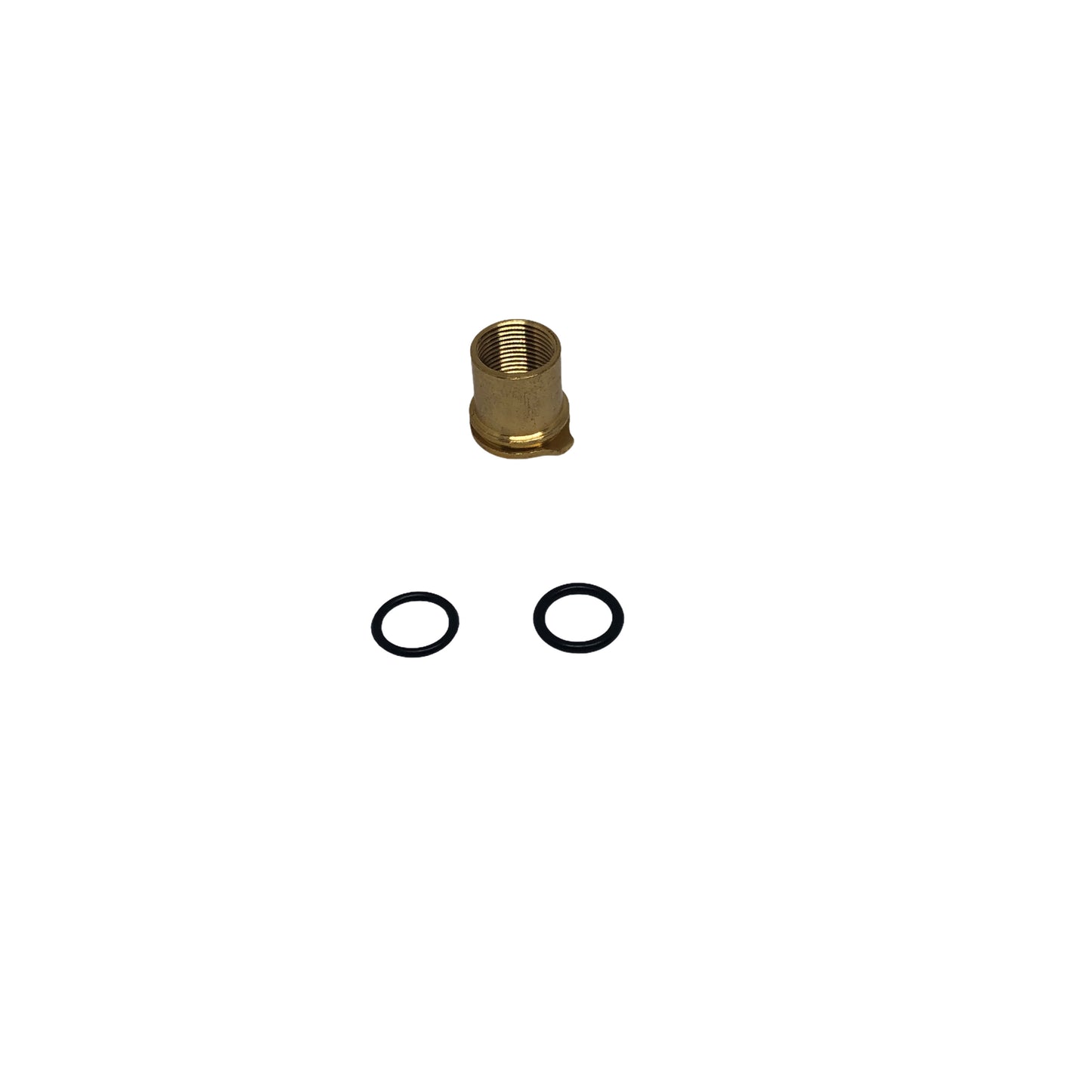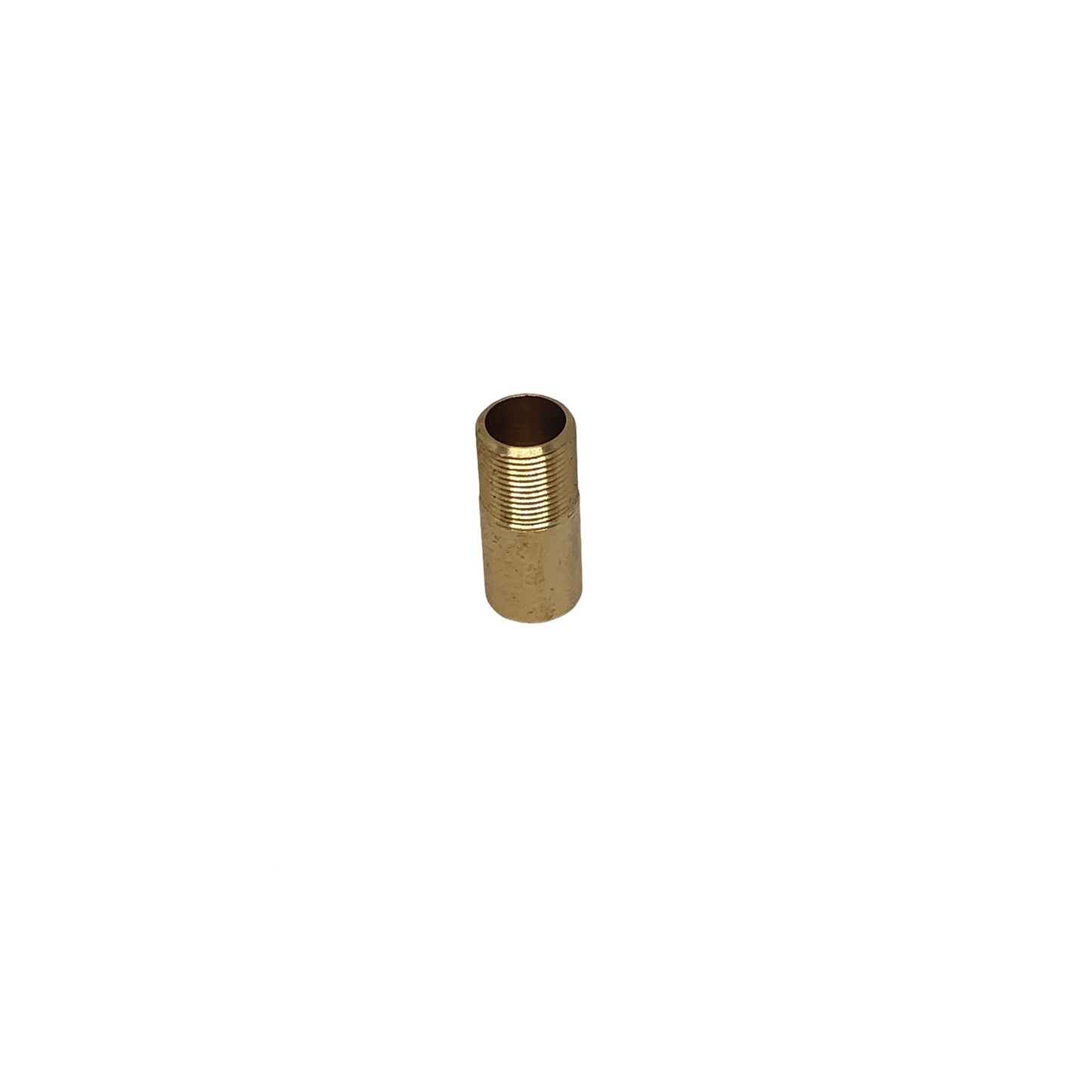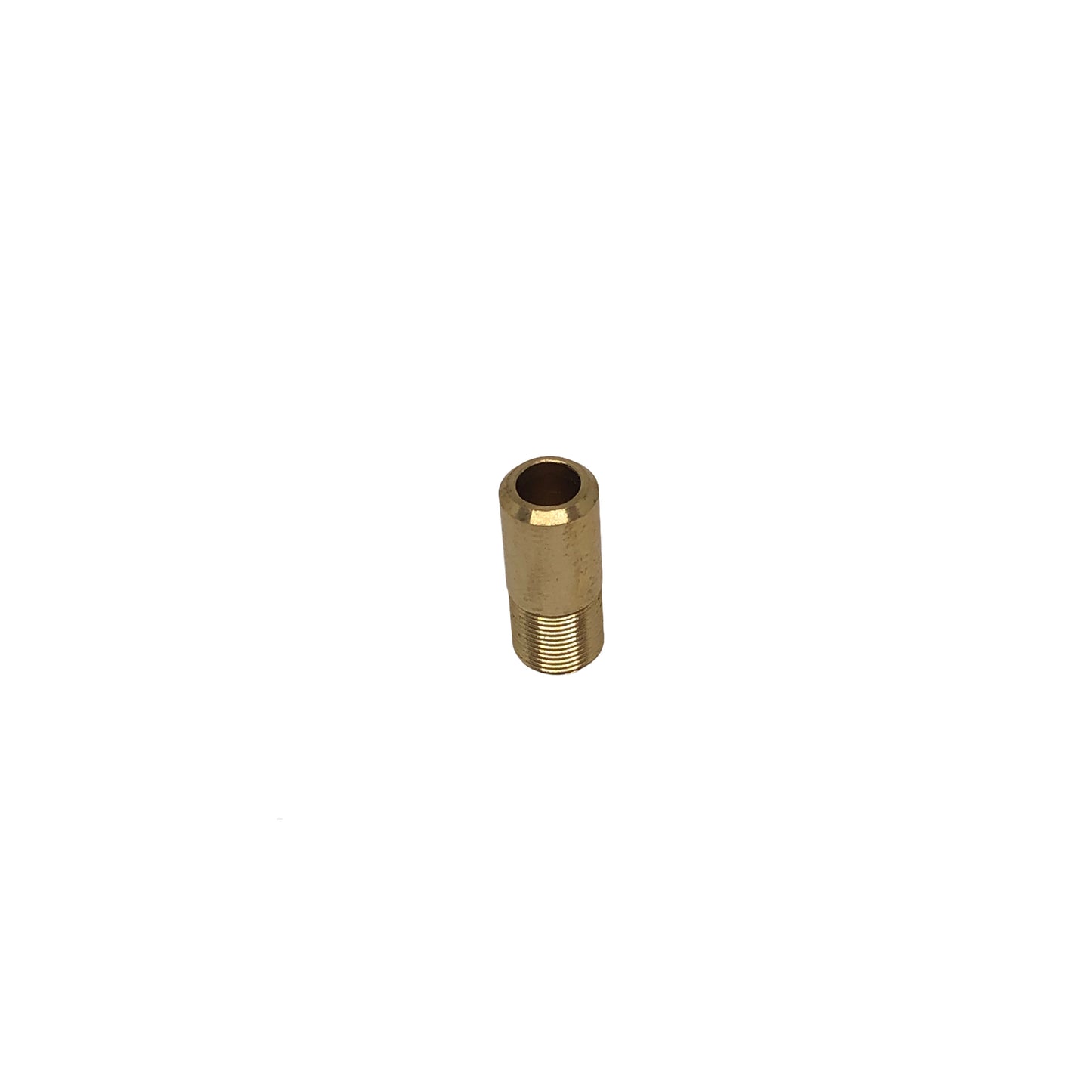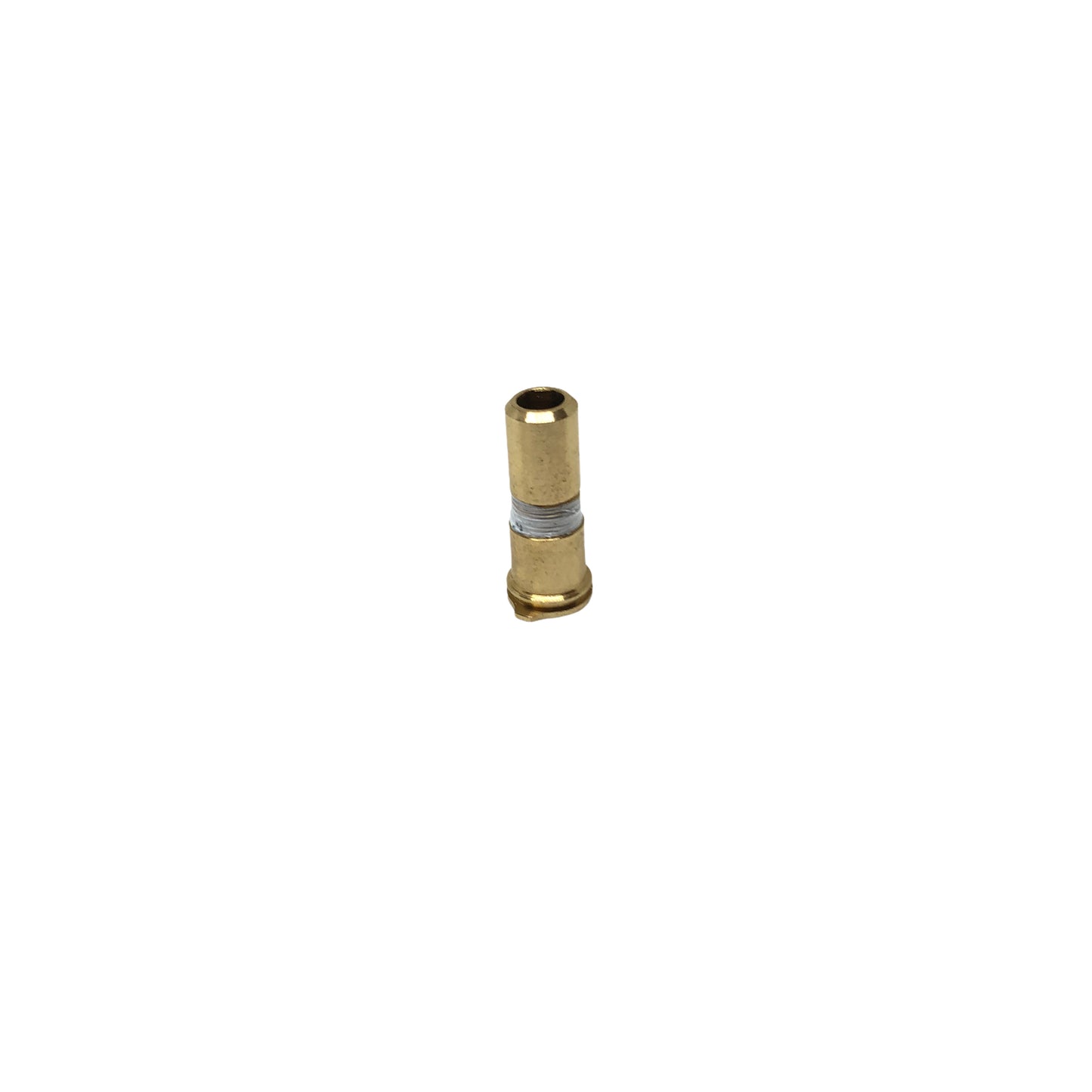 It keeps rotating in the thread after every shot.. not usable
- Sorry you had this experience, being that is is an adjustable nozzle, clearly in the instructions it is said to use a Thread Locker / or a liberal amount of teflon tape, if you fail to thread lock the nozzle, then by nature of force, it will back out.