Perun Hybrid Mosfet V2
Regular price
Sale price
$69.99 USD
Unit price
per
Brand New advanced Hybrid Mosfet by Perun.
Drop in Mosfet for V2 Gearbox. Revolutionize your Airsoft Replica AEG, and unlock a long list of the best features the market has to offer.
Can handle the most high stress builds. operating voltage 7V - 17V
Achieve an insane short trigger pull even with your stock ugly rental trigger!
Programmable Firing modes / Adjustable Active Break Settings / Pre Cocking / Binary Trigger / 2 Stage Trigger / Trigger Sensitivity / ROF Reduction/ DMR Mode / Lipo Protection / DSG Mode
This high quality unit utilizes both Optical Sensors as well as Magnetic Sensors. The optical Sensors are a far superior technology to control and analyze the electrical system as well as the cycling of the gears. In combination with the Magnetic technology, you will unlock a very precise trigger break.
Mosfet includes Magnet Attachment for your Trigger.
Achieve wicked hair line trigger response with an updated Trigger Programming setting as seen on the program card. Binary has never been more fun. Binary mode is now so consistent and so much fun. **Binary does increase wear on the motor**
Works with your stock Trigger.
Safety Bar in not required / Remove Cut off lever
Mosfet has internal fuse that will shut off power in case of electrical short to protect internals
Share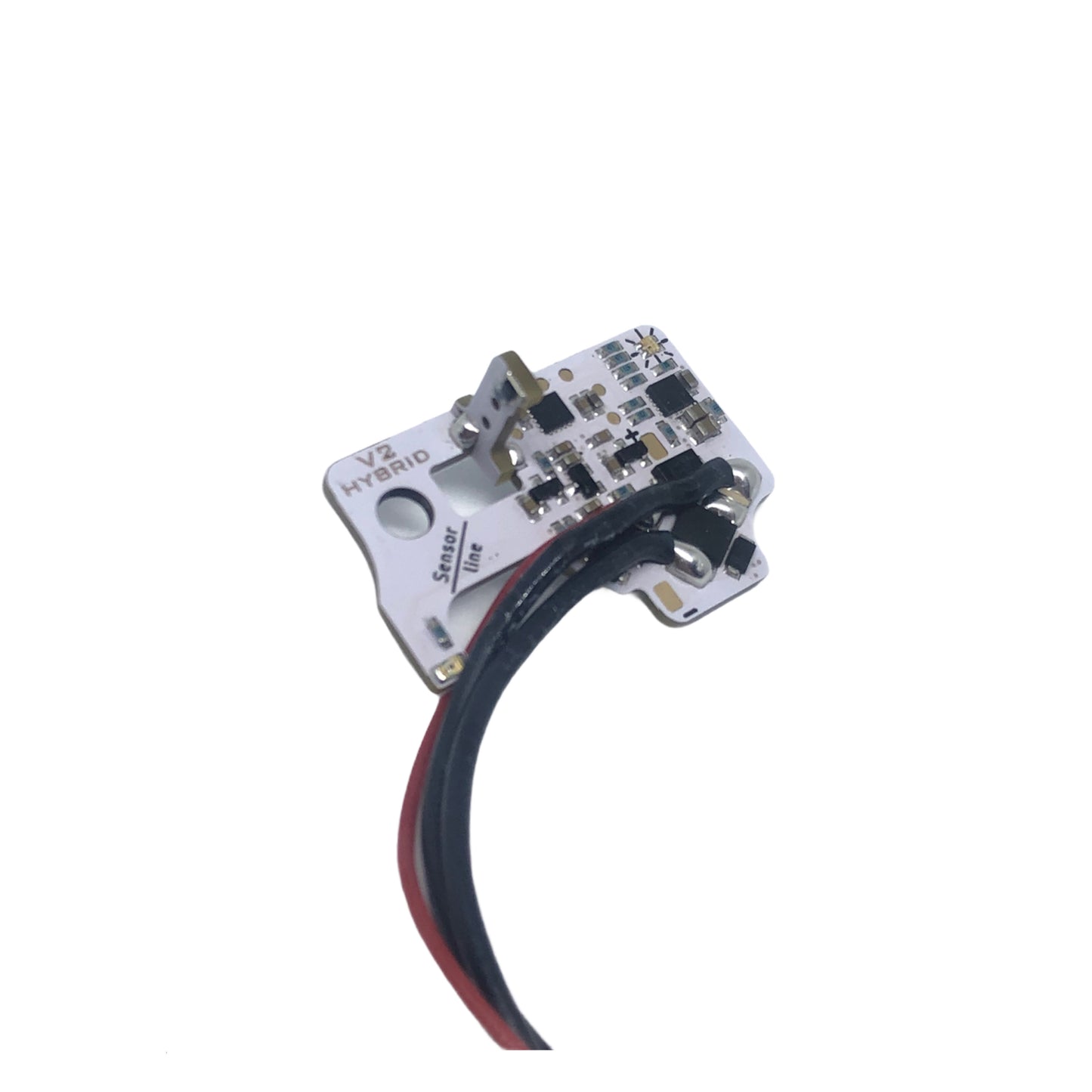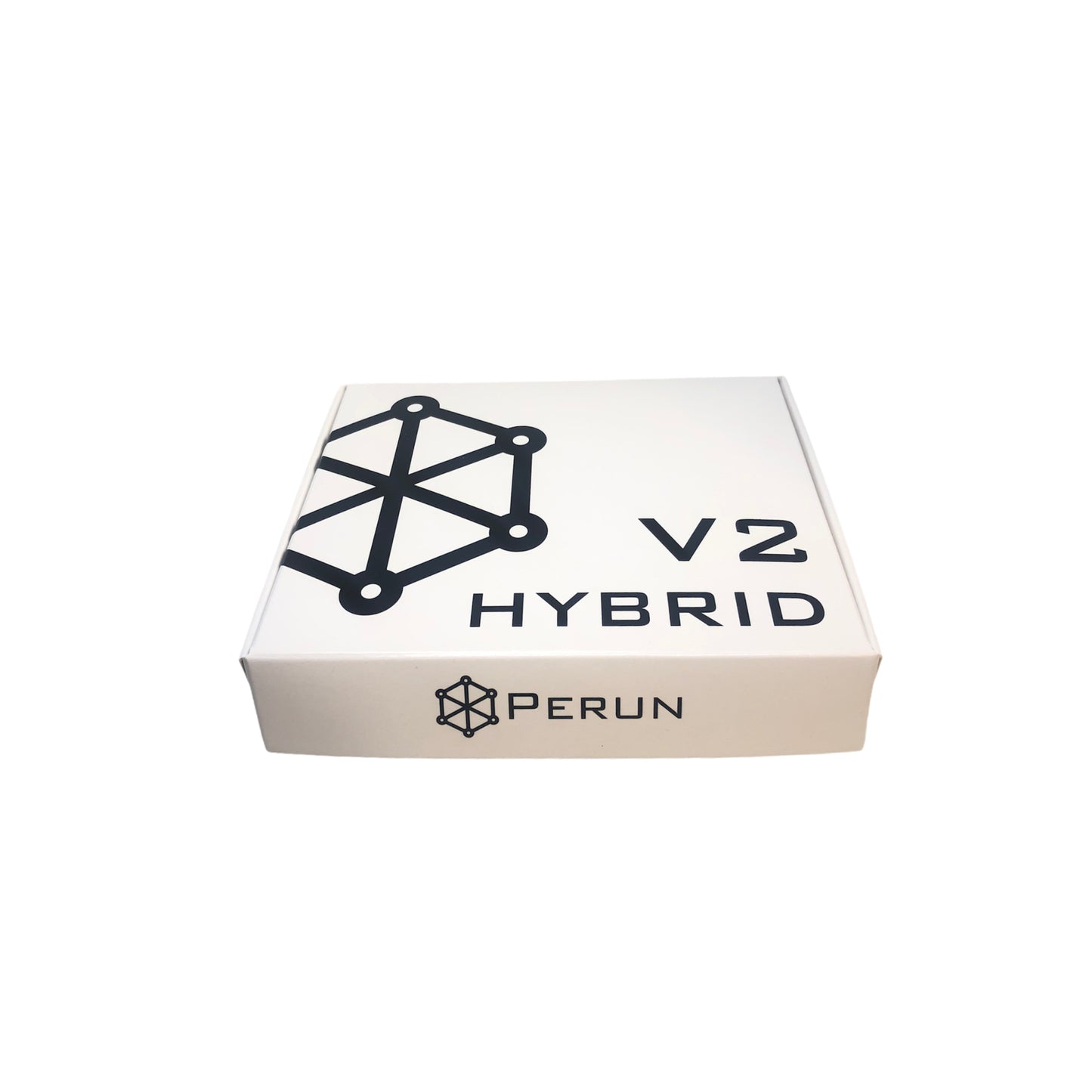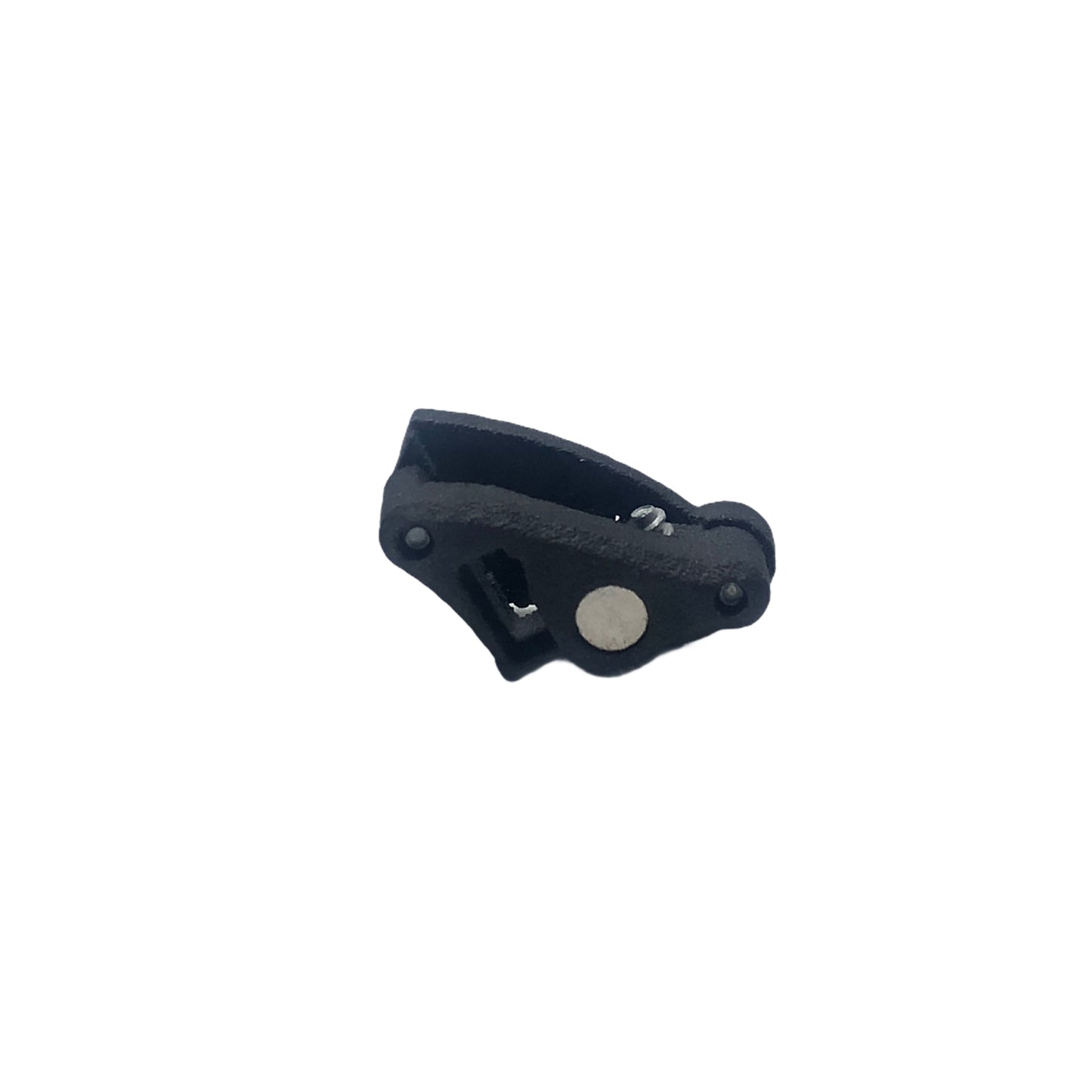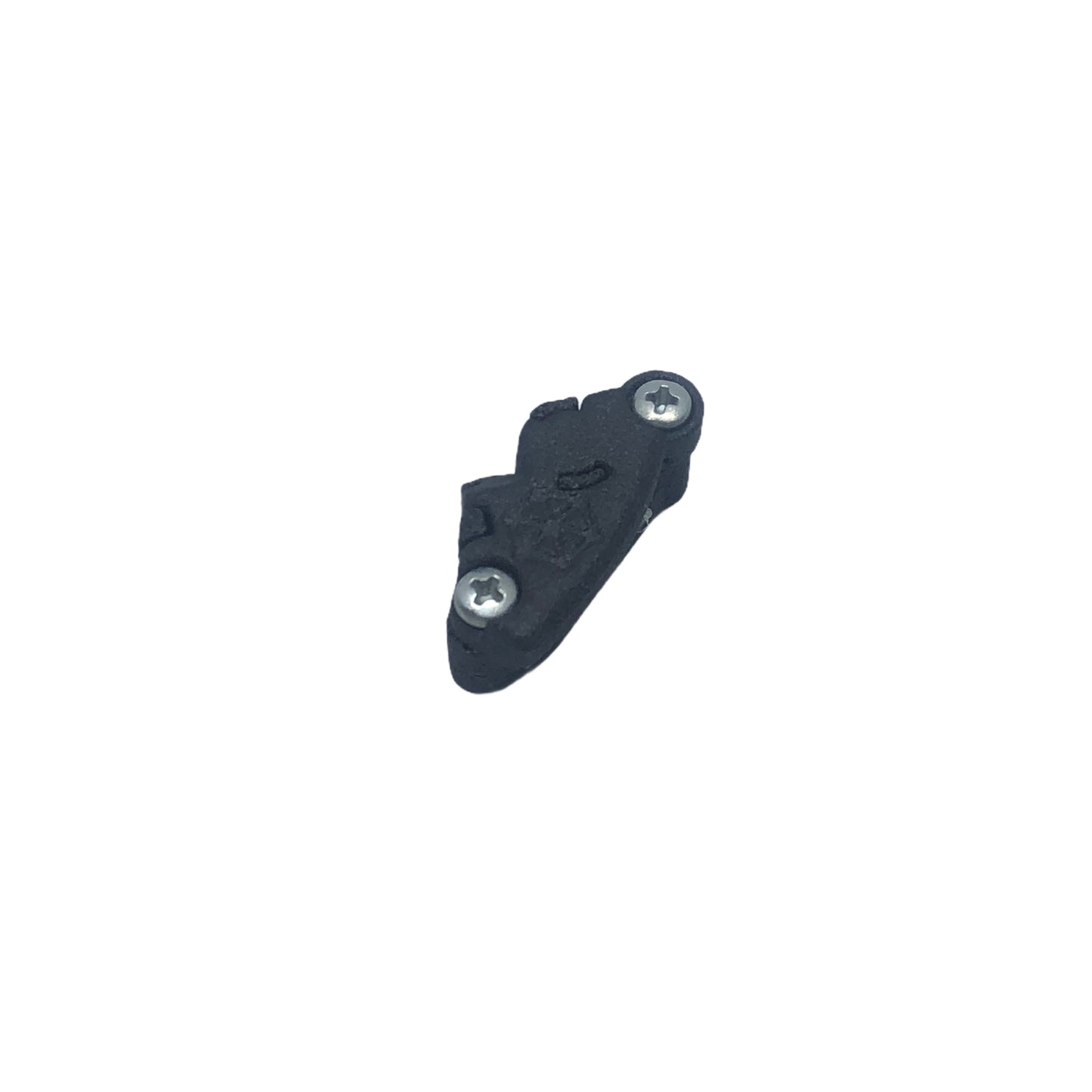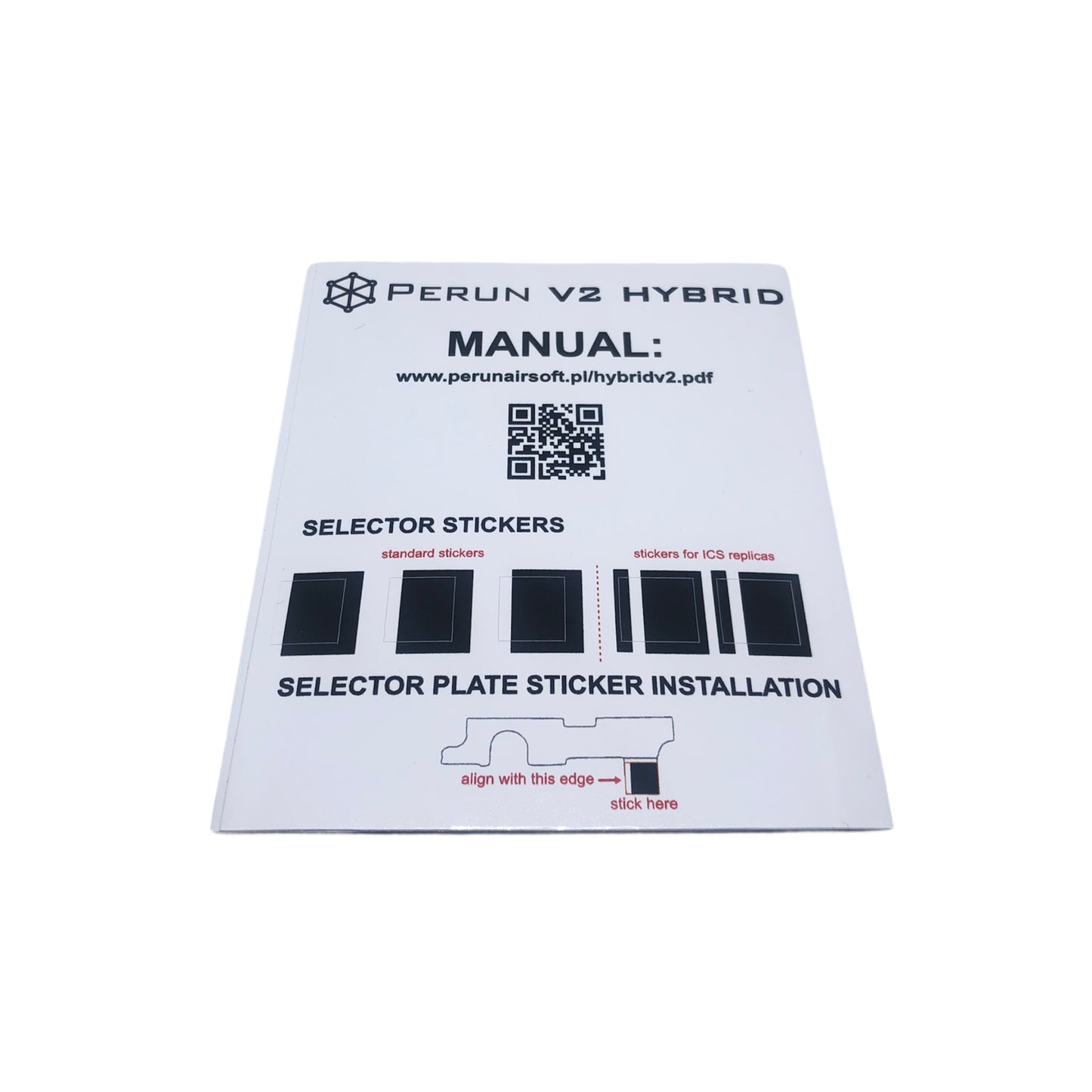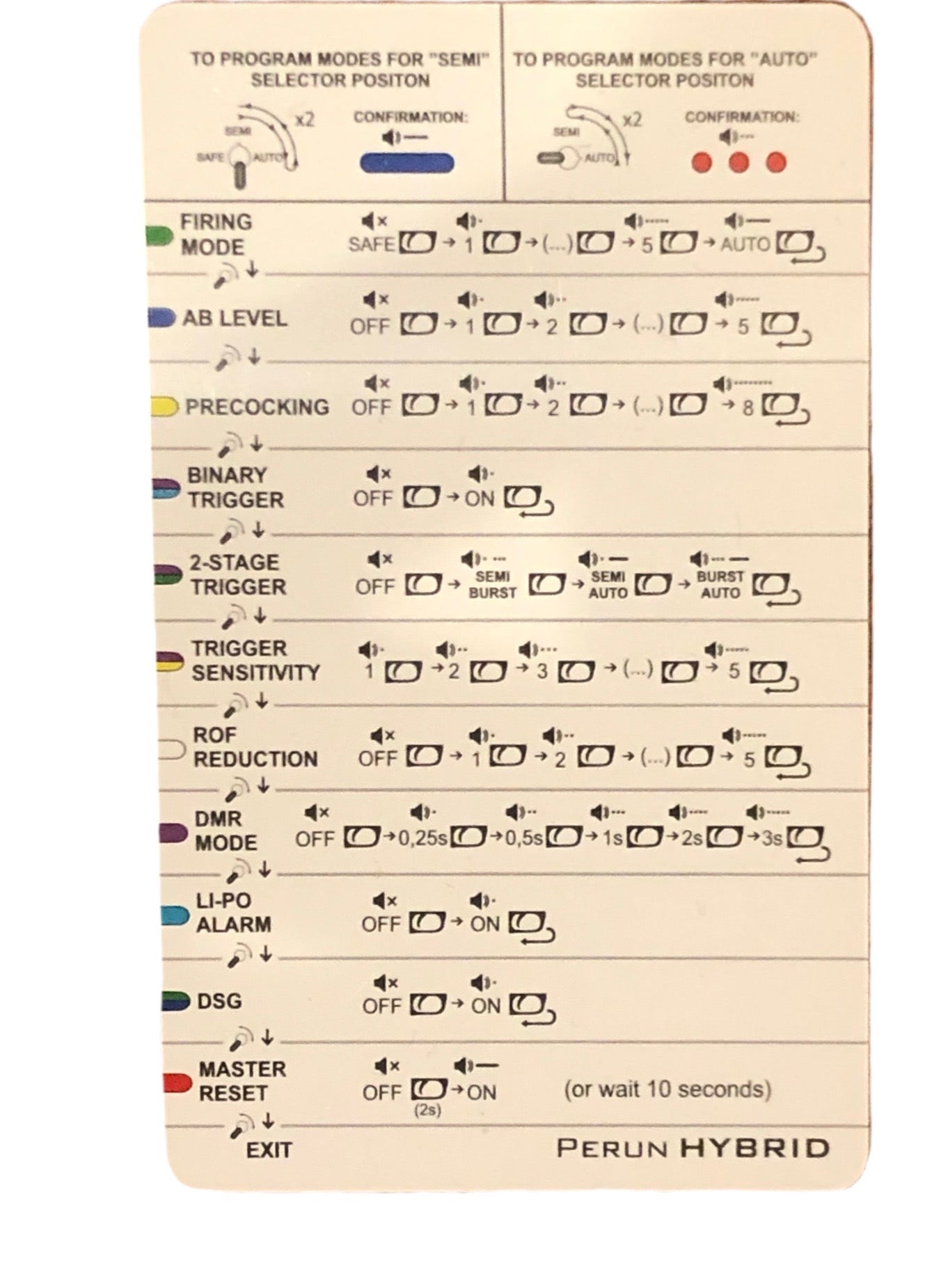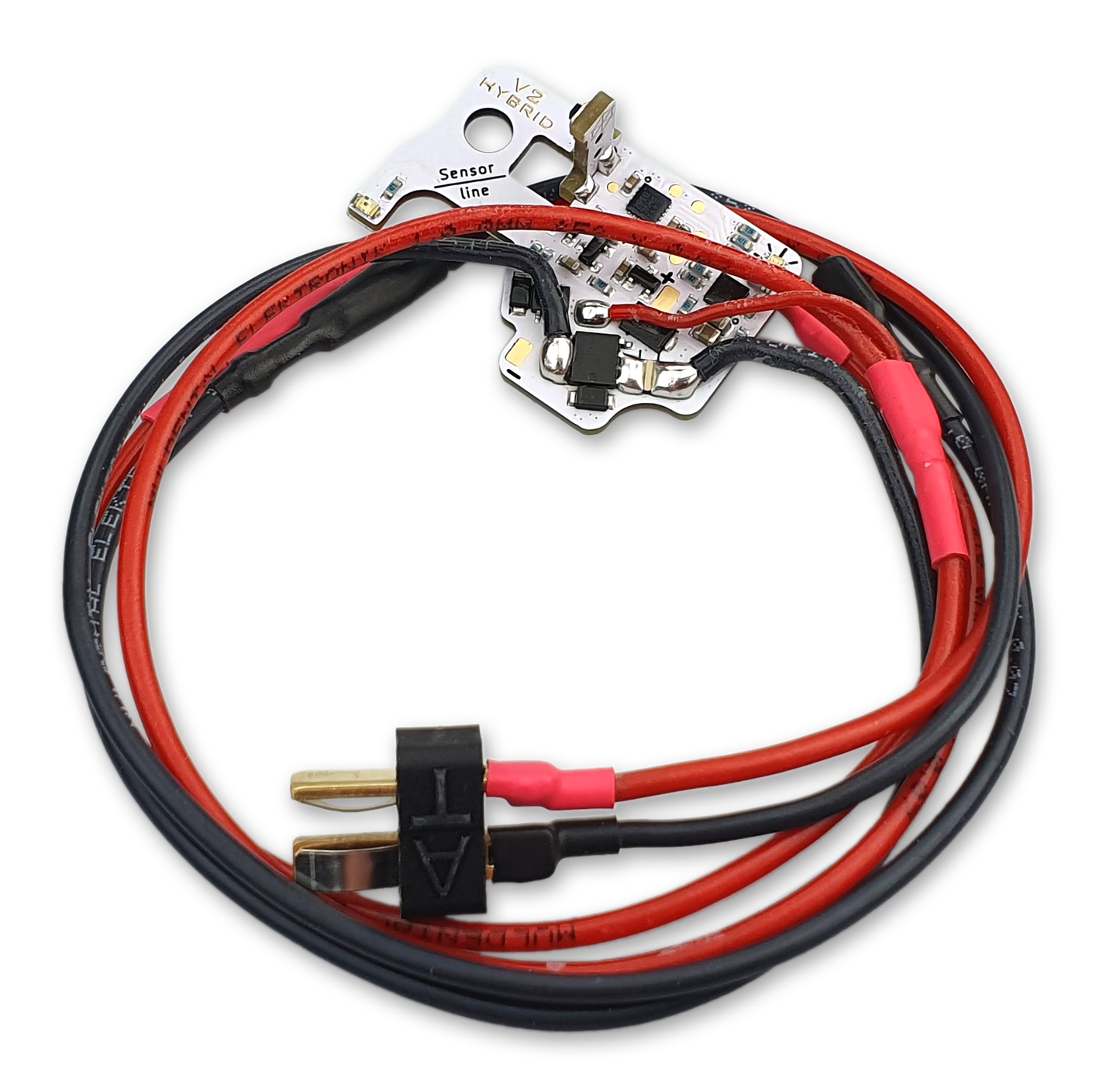 Very good mosfet
A great mosfet for the price, and easy to install!
Works flawlessly. Absolutely recommend also getting the clicker mod for this as well. Best mosfet for a budget and the clicker makes it feel amazing to run.
Best bang for buck mosfet.
I run the v2 and v3 hybrids in all my v2 and v3 builds. Super easy to install and get working with 0 fuss or headache. And the best part is they just work. Super reliable. 100% my go too.
Excellent Mosfet
I bought this along with a clicker for my Lancer tactical M4 Gen 2. The Real Deal got it shipped out to me quick! I had no issues with fitment and it feels amazing to use.
Sucks ass
Put it in put my gun back together and plugged a battery into it and it lit on fire and burnt